Today we play at SO36, come along and enjoy!
https://so36.com/fr-13.07.2018/all-we-need-is-love/
pics of our last show at Friedrichs DorfKaschemme Berlin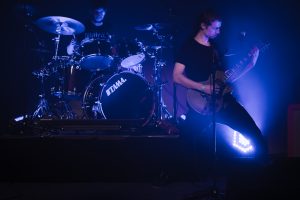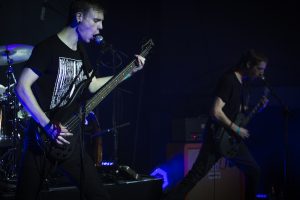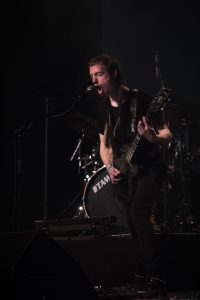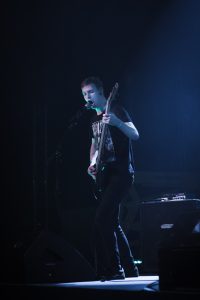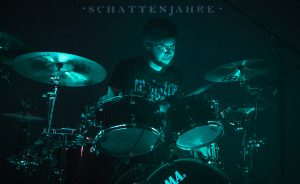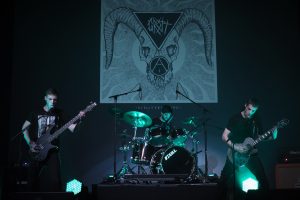 We recorded 5 tracks in December 2017 with our friend Allthreat. They will be released in the next month on a split with Kyffpack (on vinyl and probably tape and cd).